Courthouses We Serve
Santa Barbara Criminal Defense Attorneys
Were you arrested? No matter what you have been charged with, you need to be very careful how you act moving forward. For this reason, you need to speak with a Santa Barbara criminal defense attorney from our firm who can begin advising you on how to proceed so you have the best chances of avoiding a criminal conviction.
Appel & Morse focuses entirely on criminal defense and we put our more than 40 years of combined legal experience to work in each case we handle. In addition, our firm has experience as former district attorneys, meaning we understand how the prosecution works to obtain convictions and we can work to undermine their argument.
Fighting for Clients All Along the Central Coast
We strive to provide our clients with dynamic and effective advocacy when they have been accused of criminal activity. Whether you have been charged with DUI, a theft crime, or domestic violence, we have the tools to contest your charges.
Our firm can offer professional representation in the following courthouses:
Santa Barbara
Lompoc
Santa Maria
Ventura
San Luis Obispo
With Appel & Morse, you have access to seasoned criminal defense attorneys who will fully explain to you your charges and available legal options. We are also fierce negotiators who can lobby effectively for our clients.
It is sometimes the case that when the prosecution recognizes an aggressive and determined defense attorney, rather than fighting a prolonged court battle, they can agree to lesser charges during negations before a trial even begins. Other times, the prosecution is even willing to not pursue charges at all, meaning your charges would be dropped.
Trusted & Knowledgeable Legal Team
There are many benefits to having a competent and experience Santa Barbara criminal defense lawyer from our firm standing behind you after you are charged with a crime. We can keep you fully apprised of your situation and work towards a favorable resolution for your case.
Schedule your complimentary consultation with our firm to discuss your case—(805) 467-6060!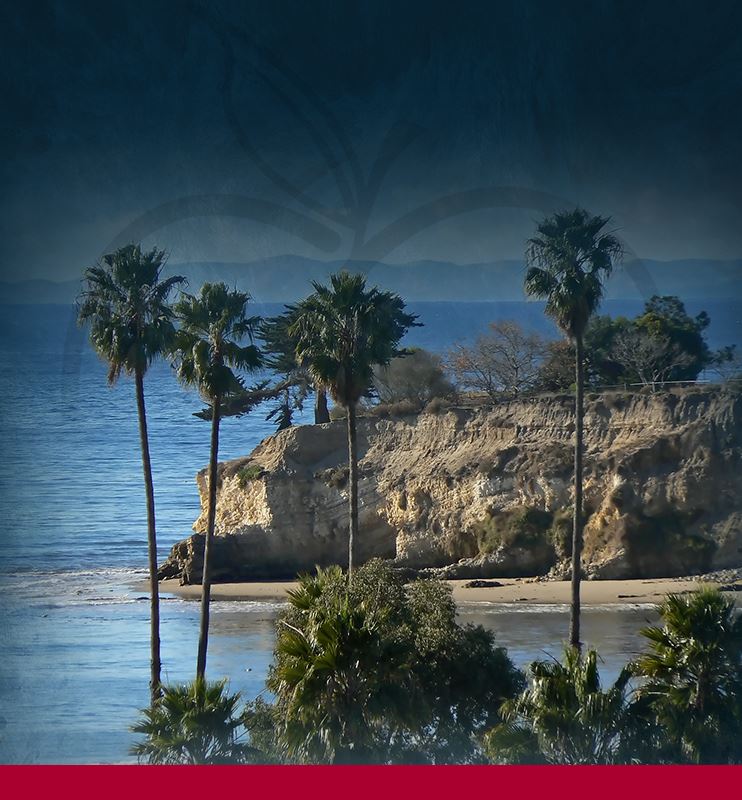 Criminal Defense Cases We Handle
We will Tirelessly Pursue the Best Possible Outcome