Why Hire a Santa Barbara Criminal Defense Attorney?
Serving Santa Barbara with High-Quality Legal Defense
For any type of criminal charge, it is a good idea to have an experienced criminal defense lawyer on your side. Clients who choose to represent themselves or settle for an inexperienced public defender often end up with disastrous results. Do you know the various laws, and how to approach prosecutors and judges? Is your public defender more interested in quickly making deals with the prosecutor than fighting for your best interests? With so much at stake in a criminal case, take control of your future and freedom by hiring our proven defense lawyers at Appel & Morse.
What are the benefits of hiring our Santa Barbara criminal defense attorneys?
We can help conduct our own investigations to see whether the state has enough evidence to charge you. Our team works with top investigators who know where to look and the rights questions to ask.
We make sure that you have a complete understanding of your charges and the penalties you face, as well as defenses available to you. We want you to be informed about every decision and its consequences before you commit to anything.
We negotiate hard to minimize the impact of your charges. Whether it is seeking a reduction in charges or a lesser penalty, we will fight for the best possible result.
We will stand by you every step of the way, inside and outside of court to see that your constitutional rights are protected in order to achieve a positive result.
We used to be prosecutors, which means we have experience fighting for both sides of the law. We use our knowledge and insight to help level the playing field.
To make our high-quality services more accessible, we offer flat fees and payment plans. You can expect nothing less than the most personalized and dedicated legal defense here at Appel & Morse.
Get a Former Prosecutor from Appel & Morse in Your Corner
When you retain our services, you can benefit from more than 40 years of combined legal experience. We also bring a unique perspective to each case we handle, having worked as former deputy district attorneys. If you are looking for local representation, flexible appointment availability, and personalized attention, come to Appel & Morse.
Benefit from our extensive trial experience by calling our office at (805) 467-6060 today!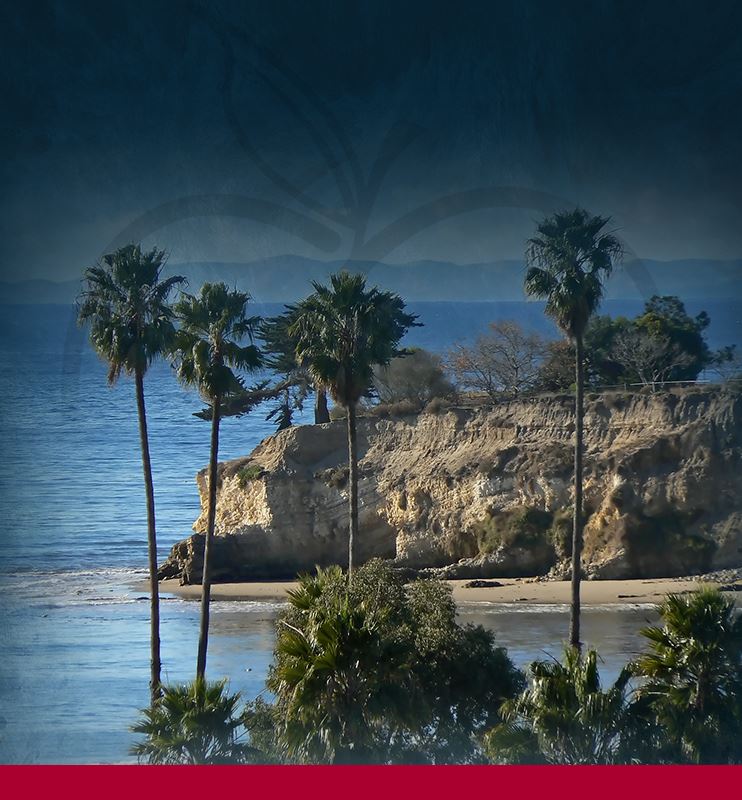 Criminal Defense Cases We Handle
We will Tirelessly Pursue the Best Possible Outcome